"Uma parte de mim é todo mundo: outra parte é ninguém: fundo sem fundo. Uma..."
– Ferreira Gullar (via fusca-azul)
"I wanted to become a person who could take away the tears that flowed from..."
– Sun Myung Moon, As a Peace-Loving Global Citizen (via terramantra)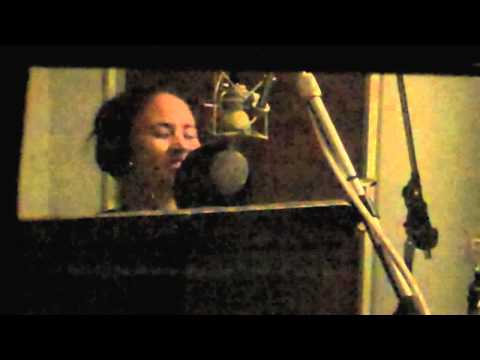 Watch
"Não gosto desse passarinho. Não gosto de violão. Não gosto de nada que põe..."
– Guimarães Rosa (via floresdecelophane)
Watch
rebecast: Placas de Trânsito Compartilhe a Rua ;D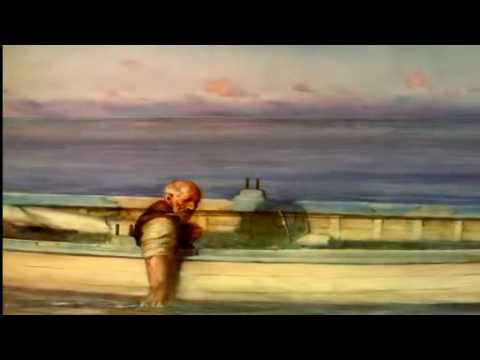 Watch
Day By Day . Femi Kuti . by La Blogotheque
El artista prodigio de Chile →
muito bom
clima
dia livre e Sol próximo destino Morro do Sete na Serra da Farinha Seca PR, bom inicio onde o nome já diz Estrada da Graciosa.
curiosos sentimentos
"I left my soul there, Down by the sea I lost control here Living free" the sea . morcheeba
Watch
Watch